Ethics in fashion
Poland's first comprehensive guide to the controversial
subject of ethical issues in the fashion industry.

CSR in the Garment
Industry
The author, dr. Magdalena Płonka, gives us an extensive overview of the consequences of ordinary people's everyday choices.
Not everyone knows that the clothes they buy have a direct impact on issues such as respect for human rights, animal welfare and global climate changes.
This book brings awareness and answers on how to make responsible choices for us and the world around us.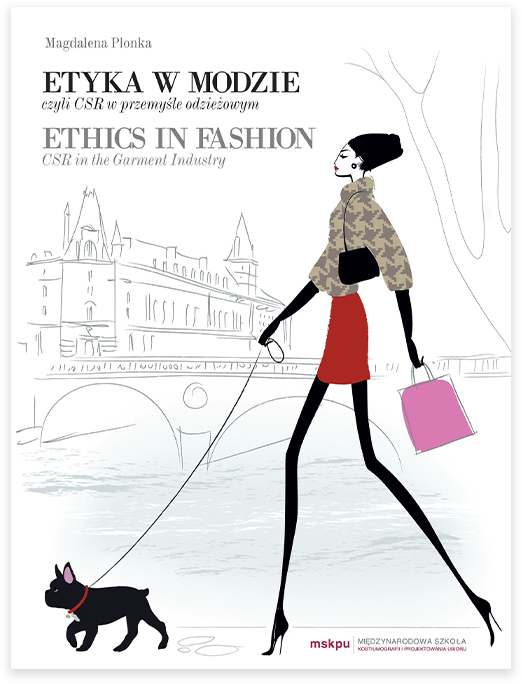 Poland's first
comprehensive guide
We are provided with information about the inglorious secrets behind the production of clothing made from wool, fur and exotic leather, as well as about the influence of their manufacture on the natural environment.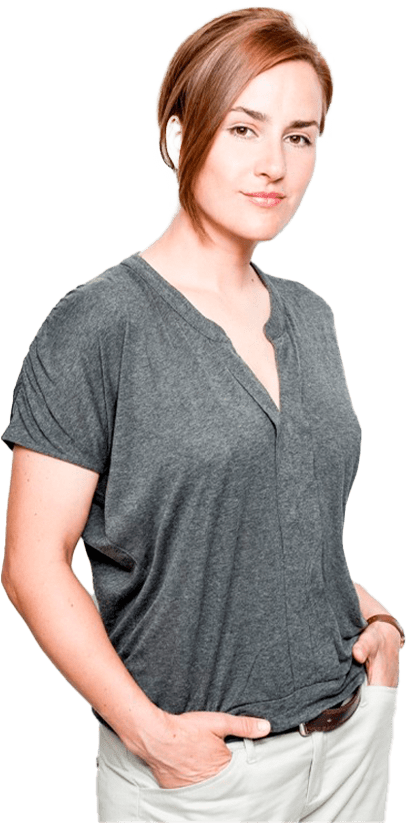 About the author
Dr Magdalena Płonka, born and based in Poland, specialist in the area of fashion education and fashion design, lecturer and entrepreneur. Social activist for environmental protection and animal rights.
Author of Poland's first book about responsible fashion: Ethics in Fashion – CSR In Garment Industry.